When the police put surveillance photos of you on TV and ask the public for help in finding you,
DON'T – and I can't emphasize this enough: DO NOT – take a screenshot and put it on FB and say
"Hey! I'm on TV!", if only because your mom may be watching.
You're welcome.
Today's KorteLaw Legal Tip Of The Day is brought to you by The Korte Law Firm, LLC.
In Your Community. On Your Side, Don't Go To Court Without The Korte Law Firm.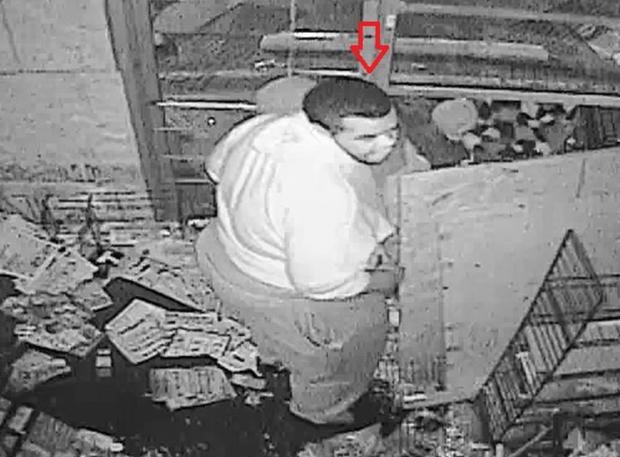 STL TODAY: Looter's own Facebook post – and mom's tip – help St. Louis County police nab him